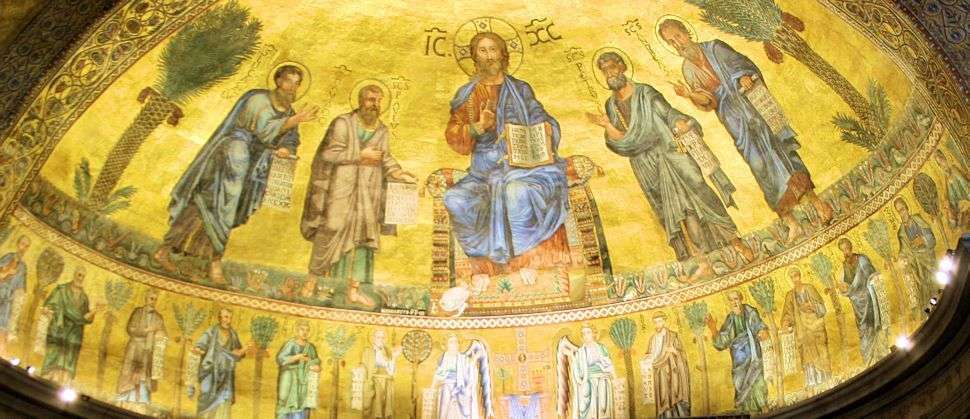 Privacy Policy for, x Daily Blessings
Last Saved: 2018-08-05 07:18:39
Your address will not be used for any purposes other than what you signed up to receive. Good News Ministries respects your right to privacy.
Nosotros no queremos convertir el Evangelio en spam. Su dirección no se usará para ningún otro propósito que no sea para el que usted se suscribió. Good News Ministries respeta sus derechos a la privacidad.